The HPA appoints Charlotte Lee as its first Chief Executive from mid-April 2023
Charlotte Lee will become the Heat Pump Association's new Chief Executive in April 2023.
Charlotte brings highly relevant experience to the role. She is currently Head of External Affairs at NAPIT, a Government-approved certification body that includes the plumbing and heating sector, including heat pumps. Prior to this, Charlotte led on policy development and Government affairs for heat pumps and energy efficiency whilst at Ecuity Consulting and the Micropower Council (latterly the Sustainable Energy Association). 
Charlotte Lee commented: 
"Over the next decade, the UK will undergo the largest change in how homes and other buildings are heated since central heating started becoming commonplace in the 1970s. I'm delighted to have been asked to spearhead the HPA's contribution to how this transformation takes place. I look forward to tackling the many challenges of implementing this change, and heating installers will be particularly key in helping consumers on this journey. I hope to use my recent experience to bring insight into the best ways to engage installers in doing so. 
"I look forward to working with the HPA's membership and other key stakeholders to accelerate the decarbonisation of heat in buildings, ensuring heat pumps remain at the very heart of that transition."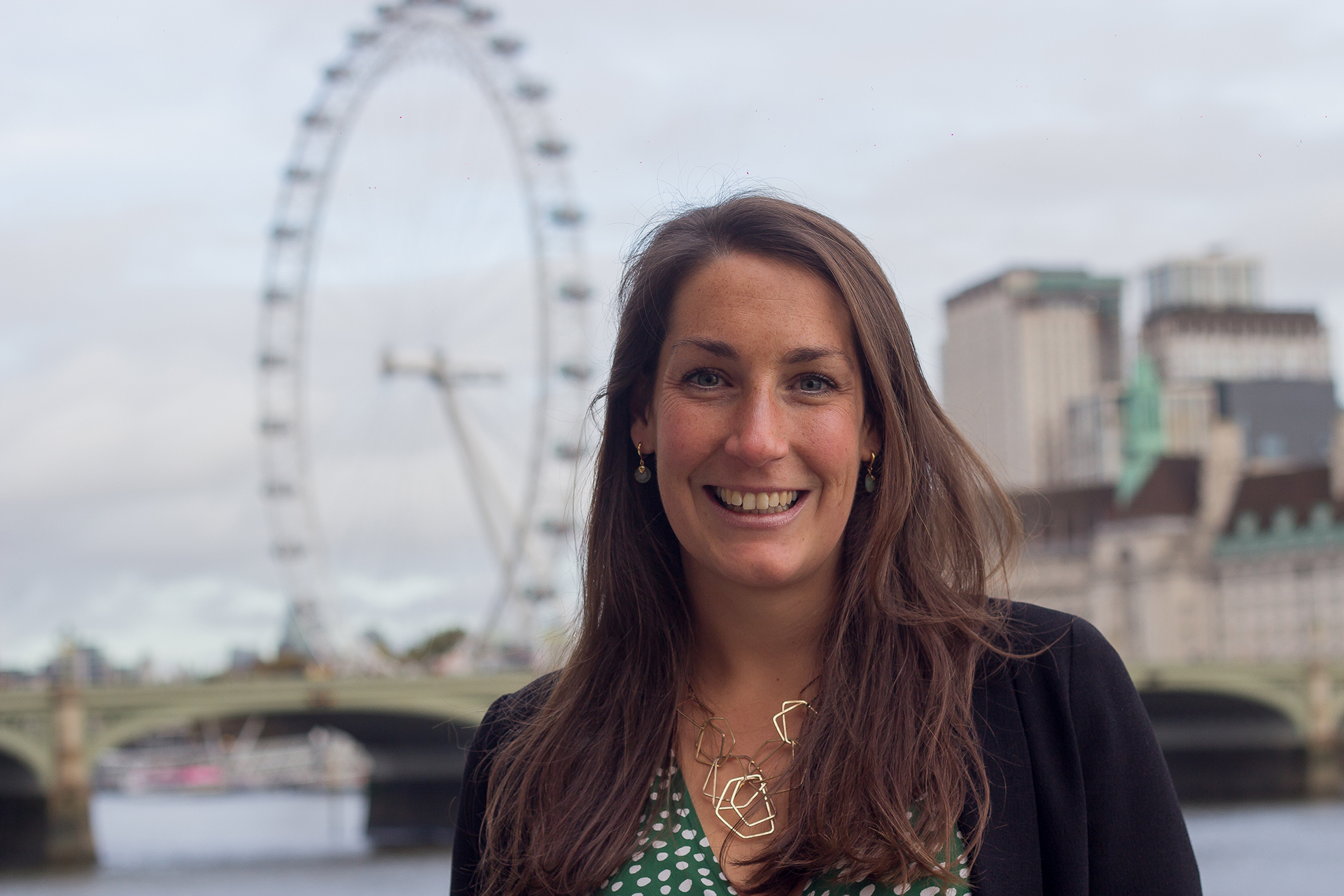 "I speak for all our members in welcoming Charlotte as the HPA's first Chief Executive. She joins at a pivotal time when Government is setting a clear pathway for heat pumps to become the technology of choice for most future heating systems. The Heat Pump Association has now grown to represent the manufacturers supplying over 95% of the UK's heat pumps, so this appointment is a timely step in the Association's development."