HELPING YOU SAVE ENERGY
to create a better environment
All you need to know about Heat Pumps
Latest information on Government Grants and Incentives
Become a member and enjoy the benefits
THE HEAT PUMP ASSOCIATION (HPA)
A Trade Association representing manufacturers and distributors of heat pumps in the UK
Acts as a central focal point for the exchange of knowledge and information regarding heat pumps.
Liaises with Government departments to provide expert advice with regards to legislation, standards, guidance and financial incentives.
Informs the public and the wider HVAC industry, working with other trade associations and NGO's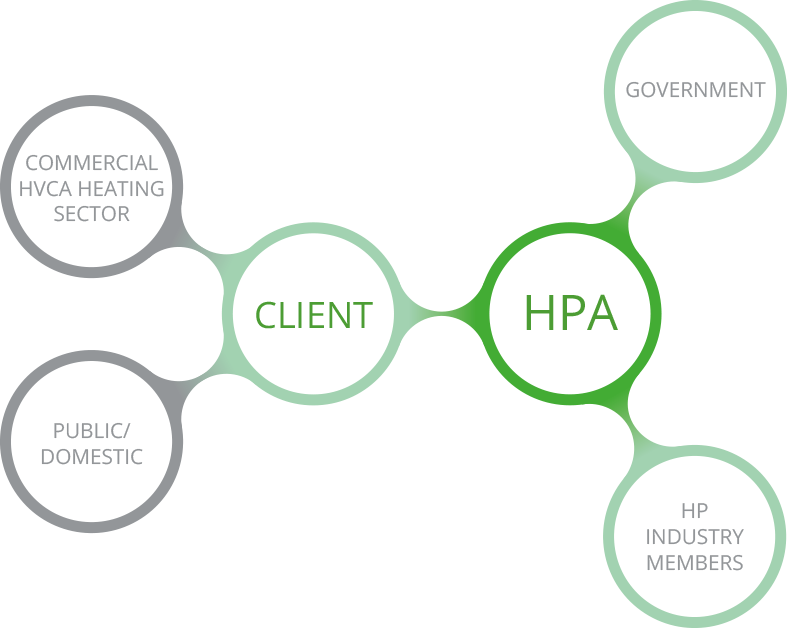 Promote the responsible wide scale deployment of heat pumps as a low carbon solution.
Improve the quality in the design and installation of heat pumps and heat pump systems.
Inform across the whole spectrum of interested.
Widen the role of HPA and engage with more interested parties.
2 Waltham Court, Milley Lane,
Hare Hatch, Reading RG10 9TH