Heat Pump Training Course Criteria Consultation
A Coalition of Heating Industry bodies with particular interests in Low Carbon Heating Systems has published a consultation on qualification criteria for a heat pump training course.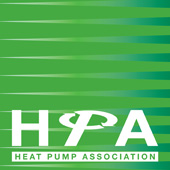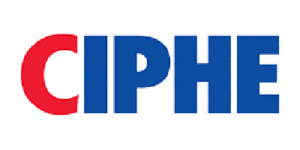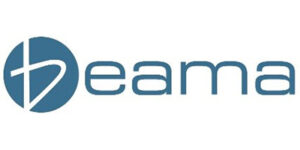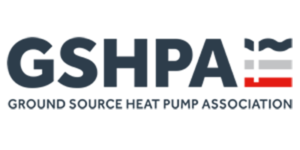 The training course is being designed to ensure the industry is ready to start installing heat pumps in homes throughout the UK. The course criteria for the initial courses are laid out in the following documents, which should be read alongside the questions:
In addition a second consultation has been published by the Chartered Institute of Plumbing and Heating Engineering (CIPHE) for a Low Temperature Heating and Hot Water Systems in Dwellings course and are now carrying out the public consultation to further seek opinion from installers and industry.  The regulated qualification is designed to upskill installers and to act as a prerequisite before installing a low temperature heating system or heat pump. A link to the consultation can be found at the end of the survey.
The following survey is a consultation that proposes a new route to becoming a heat pump installer and the course criteria for achieving the qualifications outlined. This has been developed in agreement across many key associations in the heat pump industry and is now seeking views from a wider audience, with a particular desire for input from installers. It is your chance to help shape a course that is fit for quality deployment of heat pumps on a large scale, as we try to stop climate change. 
Both consultations have a deadline of 17:00, 29 June 2020.
"Everyone involved is very keen to ensure that the installers are consulted on the course content and are able to feed in to the training specification process so that we understand installer concerns and views ensuring the course that is being developed is relevant for its intended audience."
Phil Hurley
Vice Chairman of the HPA & Chairman of Heat Pump Training Group