Now is the time to get involved and shape the policies that matter to installers. The Heat Pump Association (HPA) represents the Heat Pump Industry and is at the cutting edge of developing policy. We are leading the revolution in heating and helping the switch to heat pumps.
With confidence in the direction that the market is heading, installers will want to capitalise on the shift to the installation of heat pumps, meaning that they will retrain and there will be enough installers to meet the necessary growth of the heat pump market.
We recognise the essential part installers play in this transition and the need to ensure that they are supported and their voices represented in industry consultations, installer standards policy and HPA position papers which are used to inform Government policy.
You can join the HPA as an Installer Member to shape the future of the sector and influence policy. We have set up a dedicated installer group to ensure that your voice is heard. We will also receive regular newsletters, frequent emails with information on the heat pump market matters, Government consultations, initiatives, etc. so that you stay informed and have access to the latest industry knowledge. We also provide members with networking opportunities and exclusive access to events.
If you are interested in membership of the HPA, please contact  info@heatpumps.org.uk for more information.
Why become a heat pump installer?
Many homes in the UK are currently heated by fossil fuels, such as gas, oil and LPG. The UK Government has committed to reducing carbon emissions to net zero by 2050; switching away from the installation of high carbon fossil fuel boilers will be crucial to this.  Under current Government targets, 600,000 heat pumps will be installed annually by 2028, resulting in considerable demand for high quality, trained heat pump installers. We have seen a considerable increase in the deployment of heat pumps over recent years and this is only set to increase further.
As shown in the graph below, a large number of installers is urgently required with an additional 57,000 needed over the next decade. Now is the time to start your heat pump journey and we can help.
Potential Total Heat Pump Installers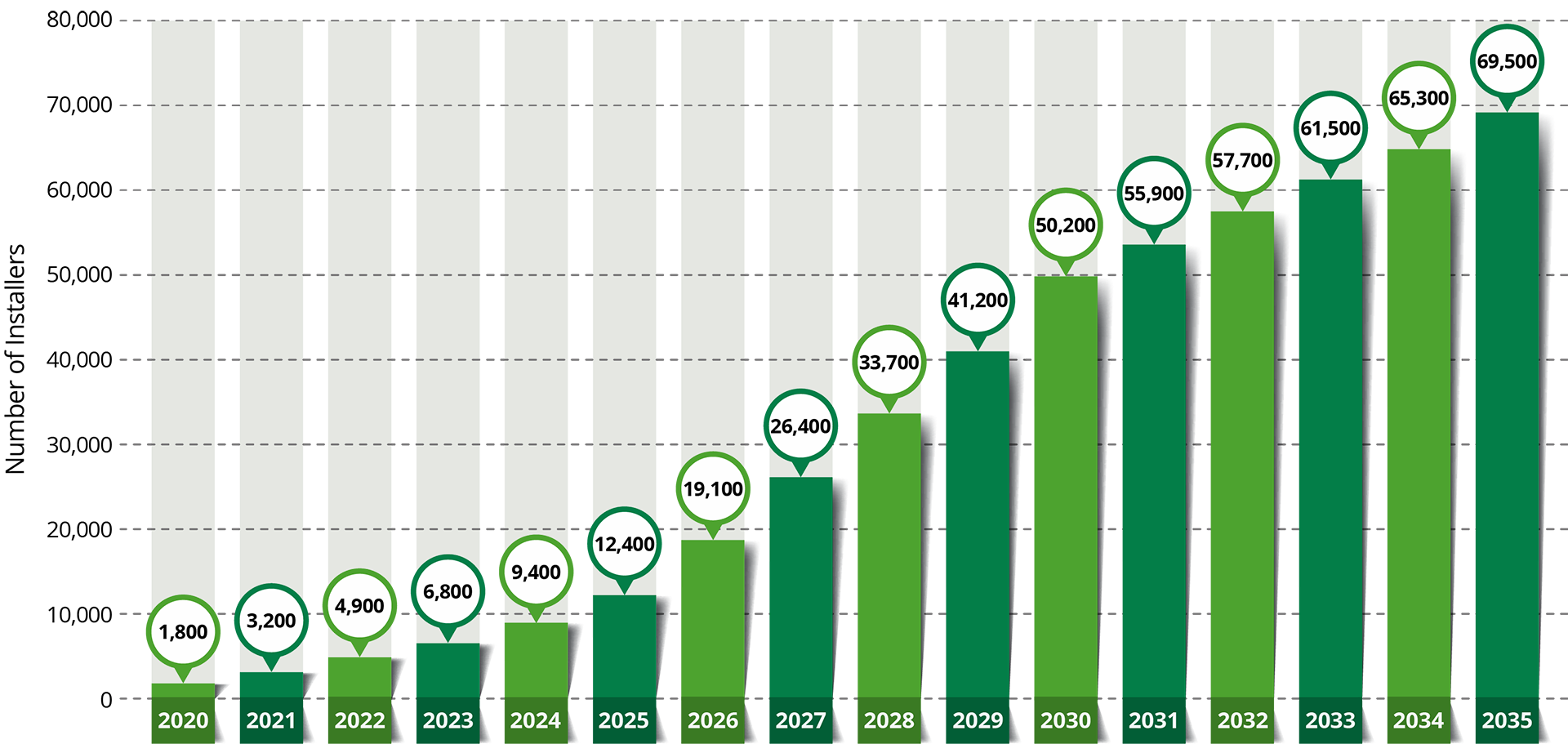 Efforts are being made across the industry, working in conjunction with the Government, to ensure that there is an accessible route to becoming an approved heat pump installer, as well as a clear motivation for current heating installers to want to upskill.
The heat pump industry is stepping up to develop the installer base, laying out a clear and accessible route to becoming a certified installer. There is a recognition that the current route to becoming a heat pump installer is not easy and must be changed. This involves a redesign and update of the curriculum, stripping out unnecessary paperwork, cost and content, to bring the route on to a level of administration and expense closer to that required for boiler installers.
By creating growth in these areas, the path will be set to allow industry to help the scaling up of production and installer numbers to a level that makes the transition to also decarbonising homes on the gas grid far easier.
Understanding and representing the views of installers
We have worked with our members and with the Department for Business Energy and Industrial Strategy to gain a better understanding of the challenges facing installers and the optimal pathway to greater heat pump deployment. Some of our recent market research can be found here.
Essential skills for all heating installers
Getting to grips with heat pump technology as soon as possible will help you to get ahead of the curve and will enable you to provide your customers with a low carbon option, something they are more and more likely to ask you about. However, all heating installers require the knowledge and skills to install efficient heating systems. This is crucial to meeting both Government Net Zero targets and ensuring your customers immediately benefit from the lowest running costs.
The first step in the training journey to becoming a heat pump installer is the CIPHE's Low Temperature and Hot Water course which covers essential skills for efficient heating for all types of heating technology. This course covers heat loss calculations, hydraulic balancing, pipe and emitter sizing, and low flow temperature heating, and is highly recommended prior to any technology-specific training. This course is open to anyone in the industry who can provide pre-existing knowledge and competence in heating systems. More information about the course, is available on the CIPHE website.
Heat pump installer training
The simplified heat pump training pathway has been split into two parts. The new course is available for bookings across 38 training centres spread across the UK, with the ability to train over 40,000 installers each year across the HPA membership alone at maximum capacity.
First, heating installers can gain the knowledge they need to install a heat pump by taking a 2-day "Heat Pump Foundation Course" which provides an overview of heat pumps, installation guidelines, commissioning, servicing, and end user handover.
Following successful completion of the Heat Pump Foundation Course, installers can then gain a deeper understanding of each type of heat pump technology through an additional 1-day course offered in each of air source and ground source heat pumps, including hybrids. There are plans to extend the 1-day courses to other heat pump technologies.
The HPA heat pump training pathway was warmly welcomed by Business and Energy Secretary Kwasi Kwarteng, who hailed the courses as an example of "how government and industry can work together to accelerate progress and create the high-skilled jobs needed to make homes greener and more energy efficient."
Heat Pump Course Bookings
Courses are being offered by HPA Executive Members and must be booked directly with the course provider via the links below:
Daikin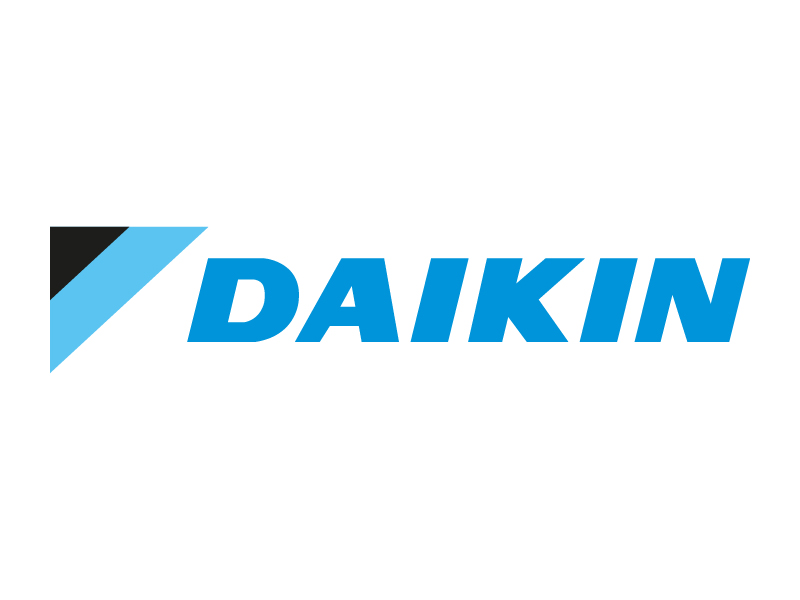 Grant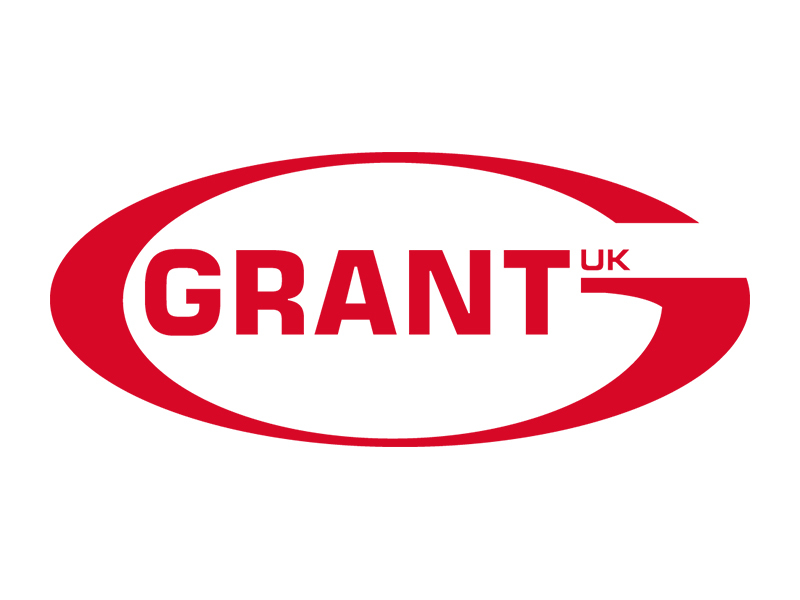 Mitsubishi Electric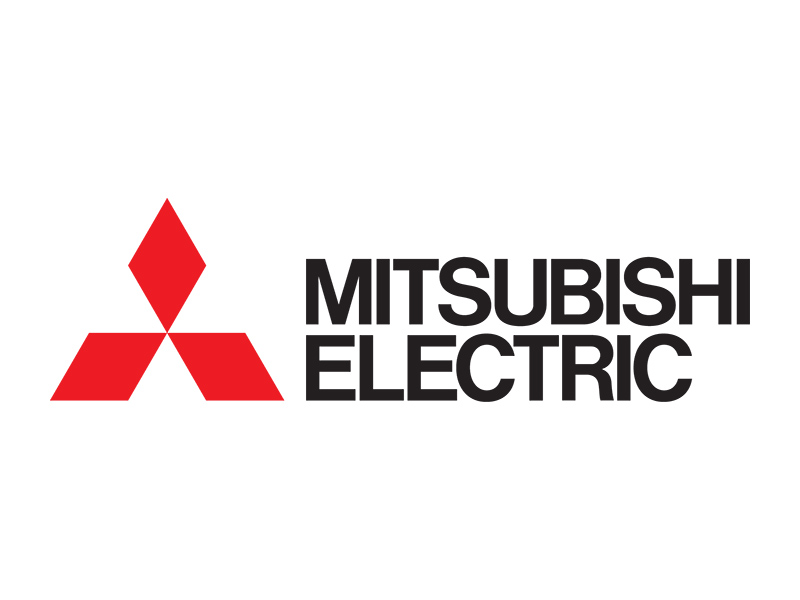 Nibe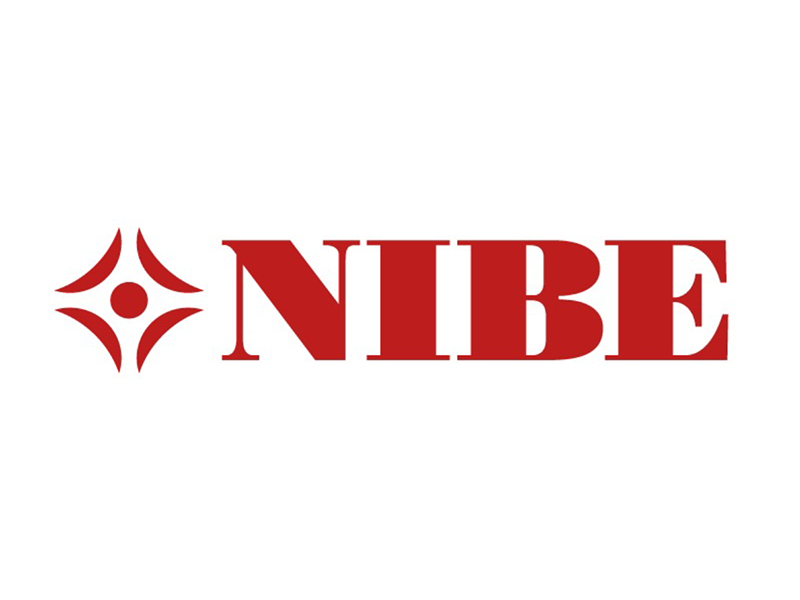 Panasonic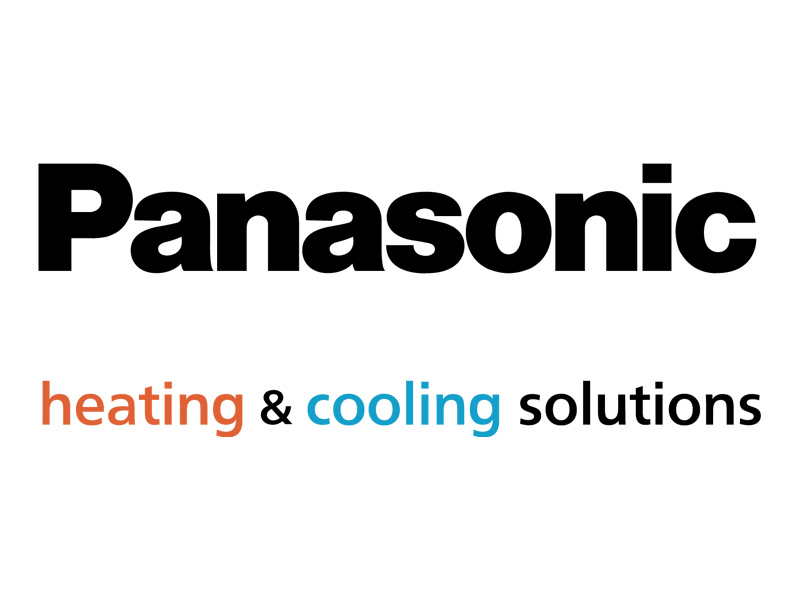 Samsung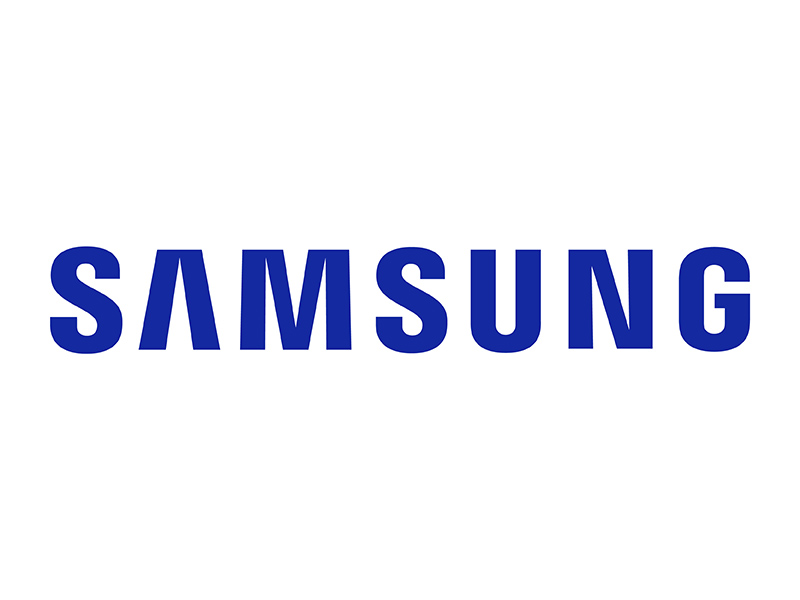 Worcester BOSCH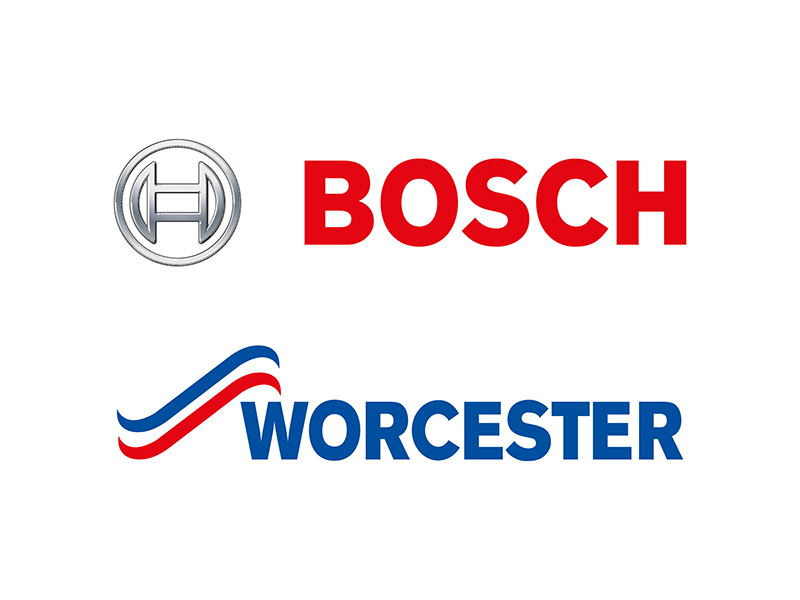 Courses will also be made available through other members of the HPA, which include: